Main Content Starts Here, tab to start navigating

Birravino
Slide 1 of 8
Slide 2 of 8
Slide 3 of 8
Slide 4 of 8
Slide 5 of 8
Slide 6 of 8
Slide 7 of 8
Slide 8 of 8
Experience New Jersey's Best Wine, Beer, and Italian food!
Holiday 2022
Celebrate at Birravino!
Join us for the 2022 Holiday Season, we have several great events from early November through the New Year, with festive decor throughout the restaurant, Birravino is the place to celebrate!
H O L I D A Y G I F T C A R D S A L E
Start your holiday shopping early, from November 14, 2022 - January 3, 2023 for every $100. Gift cards can be purchased in person or online - reward cards will be sent beginning January 4, 2022 and will be delivered via email.
Click Below To Purchase
P U R C H A S E G I F T C A R D S
H O L I D A Y W I N E S H O P
Our holiday wine shop opens November 1! Stock your cellar for the season, and let our team of Italian wine experts help you find that perfect bottle. All wines are in stock and ready for you to take home the same day! Enter through our main entrance, and ask for Bobby, Vic, Max, Bry, or Sarah!
We will have special hosted tastings on Thursday November 17, December 8, and December 22.
C H R I S T M A S E V E
Join us for La Vigilia di Natale! We will be open from 12:00 with the last seating at 7:00. We'll feature our regular dinner menu with all your Birravino favorites! Reservations are available for parties up to 12.
C H R I S T M A S E V E R E S E R V A T I O N S
C H R I S T M A S D A Y
We're closed to give our staff some much needed time to celebrate with their families!
N E W Y E A R S E V E
Ring in 2023 at Birravino! Reservations available between Noon and 10:00. Reservations are available for parties up to 12 guests.
N E W Y E A R S E V E R E S E R V A T I O N S
N E W Y E A R S D A Y
Celebrate the New Year! We'll have festive decor, and reservations available between Noon and 9:00. Reservations are available for parties up to 12 guests.
OUR STORY
Discover Birravino, a new way of meeting, eating and drinking Italian.
Birravino is a restaurant concept created by Vic Rallo, host of Eat! Drink! Italy! on Create TV. Over the past 10 years, Vic has been fortunate enough to travel to Italy more than 20 times, discovering the delicious food, wine and culture of the Italian people. During his journeys, Vic has cooked and eaten in both obscure and off-the-beaten path Italian kitchens, as well as restaurants run by famous Michelin starred chefs. These experiences have encouraged Vic to share his passion.
His passion drives the concept behind Birravino. It is the notion of 'materia prima'- the prime ingredient. In Italy, each item on the table is very important to the dining experience. Birravino brings materia prima to each of its tables in Red Bank, New Jersey. With a curated menu of Italian and Italian-American dishes , and a large selection of wines and beers, our customers get to experience the authentic flavors of Italy from home.
We are honored to have received Wine Spectator's Award of Excellence every year since 2015.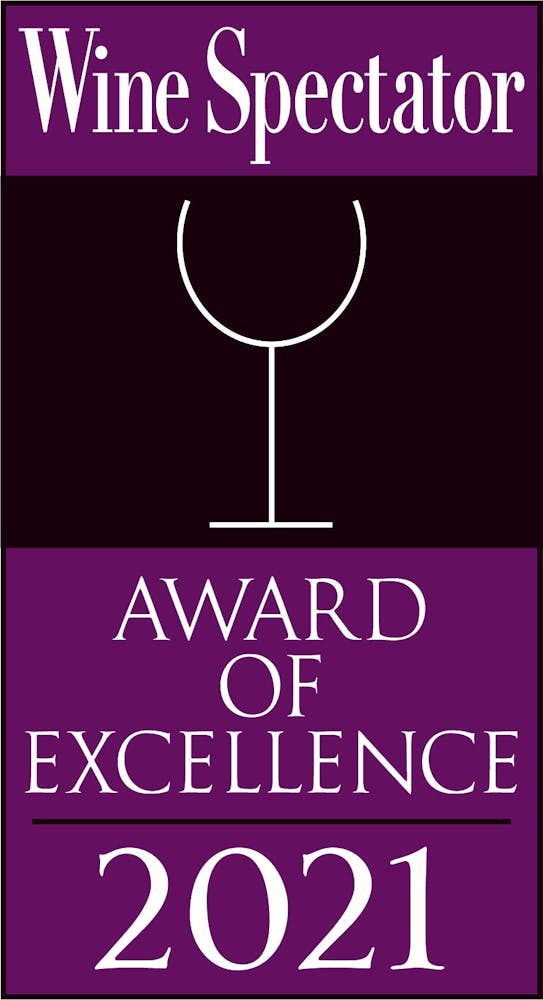 Victor Rallo

Owner

Bobby Rallo

Owner

Sarah Howard

Manager

Julie Hughes

Manager

Sergio Rojas

Executive Chef

Berta Marín

Kitchen Manager

Dawn Blumenthal

Executive Pastry Chef
Host your next event with us!
Birravino is the perfect spot for your next event. We offer a la carte and custom dining options for parties of up to 20 people, and three delicious lunch packages for groups of 20-50 people. For evening events we have limited availability for groups up to 12 guestsExplore our party packages and contract below, and keep scrolling to view our venue options. Looking to book a party with us? Click the button below to send an email to our manager, Sarah, with the details of your event, and we'll be in touch shortly.
Dining Room
Our main Dining Room, for lunches of up to 50.
The Beer Garden
Our fully enclosed, heated Beer Garden, for group dinners and lunch buyouts of up to 50 people.
We'd love to have you join our team! Please use the form below to apply. Feel free to send in your resume!
Send us a message and we'll get back to you as soon as possible. You can also reach us by phone at 732-842-5990. Looking forward to hearing from you.